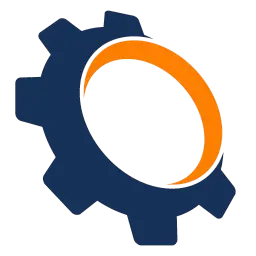 CAD-Viewer.org
Free Online 3D CAD Viewer. Open STEP, IGES, OBJ, STL files and visualize them directly in the web browser. PC, Tablet or Mobile, all the devices are supported.
Visualize 3D CAD files directly from the navigator.
Use any device; PC, Tablet or Mobile.
Avoid installing plugins or software.
Backup your data in the cloud.
Control the access and easily share your projects.